About Complete Systems Installation
Complete Systems Installation was established in 2002 with a vision of high safety standards and advanced technology to help make our roads and airport runways safer for all who use them. After 18 years of service specializing in these systems, we feel confident that we can cater to your needs. We get the job done and we don't just meet expectations; we exceed them. Our customers keep coming back because we're dependable, knowledgeable and pleasant to work with.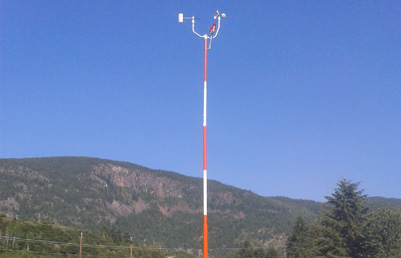 We are a contractor with highly skilled technicians who have worked with and been trained by our vendors who supply these advanced systems. With Canadian winter weather conditions being as they are, CSI installs these systems, as contracted by our clients, to help ensure safe and efficient road/runway conditions.
Our company prides ourselves in maintaining an outstanding safety record across Canada. We are also registered with the Alberta Construction Association.
CSI has a solid long standing business relationship with our clients and over the last several years has provided installations, service, engineering and project management expertise.
Our staff is comprised of key team players who pride themselves in a job well done!
Each member of our team is fully qualified with the knowledge and understanding of our systems.
Our employees provide unmatched service, delivering top quality service for your business! Each is committed to personal service. In keeping with this desire, we're not satisfied with our work until you are.
Aside from our amazing staff, we take the time and care to make sure even the tiniest detail is managed, in every circumstance - there, really, is no other way.
In the challenge to keep our roads and runways safe, the systems we install are becoming valuable tools to provide maximum safety with minimal costs and minimal environmental impact.
Contact us today at 613-622-0060 to find out how we can help you. It's our pleasure!
Caring About Your Safety